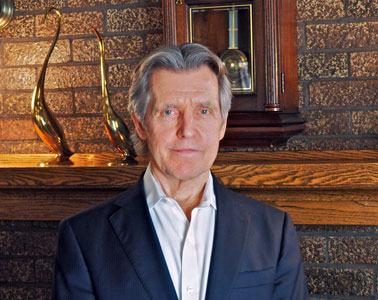 About James J. Schwartz, CPA/PFS, CFP
James, the principal of the company, has BA Degree with double majors in Mathematics and Business. James has earned the following certifications:
Certified Public Accountant (CPA)
Personal Financial Specialist (PFS)
Certified Financial Planner (CFP)
Registered Investor Advisor (RIA)
Prior to establishing the company, he was employed for four years in the tax department of a regional firm. James has accumulated 45 years of tax and financial planning experience with a special emphasis in oil and gas taxation.
"We have always operated our tax and financial planning practice in the area of the Williston Oil & Gas Basin with an emphasis in oil and gas work. When the oil industry crashed in the mid 80's, workers began migrating overseas. This required our firm to develop an expertise in IRC 911-the code section that deals with Foreign Income Exclusion.

Over the years we have developed an extensive tax practice that specializes in working with the foreign income exclusion and working with foreign tax credits. While successfully applying workers for the income exclusion, we also provide guidance by educating each client on the requirements of IRC 911."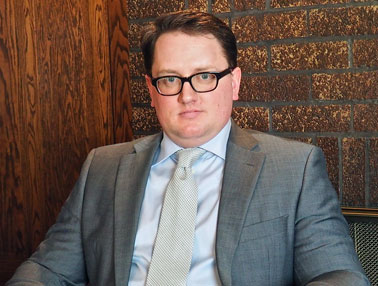 About Benjamin J. Schwartz, EA
Benjamin, an associate of the company, has a BA degree in accounting and has earned the following certification:
Benjamin has accumulated over 12 years of accounting experience concentrating in the area of taxation and financial planning. He is committed to delivering the highest level of tax and financial services that meet each clients objectives. Under the guidance of James, Ben has developed a special expertise in international taxation for expatriates.
---
tax@schwartzcpa.com | 701-483-3800 | 1-800-279-6052